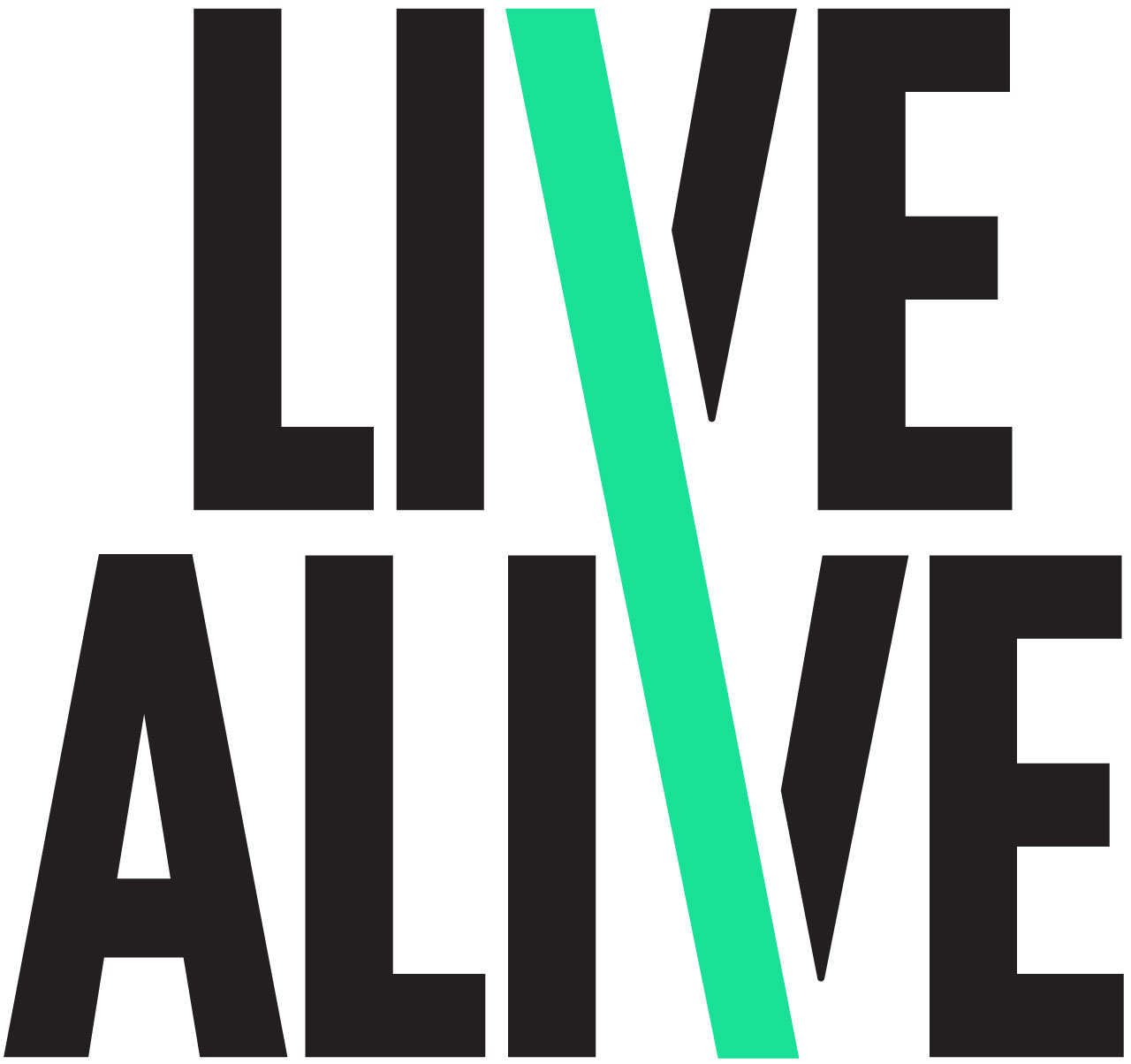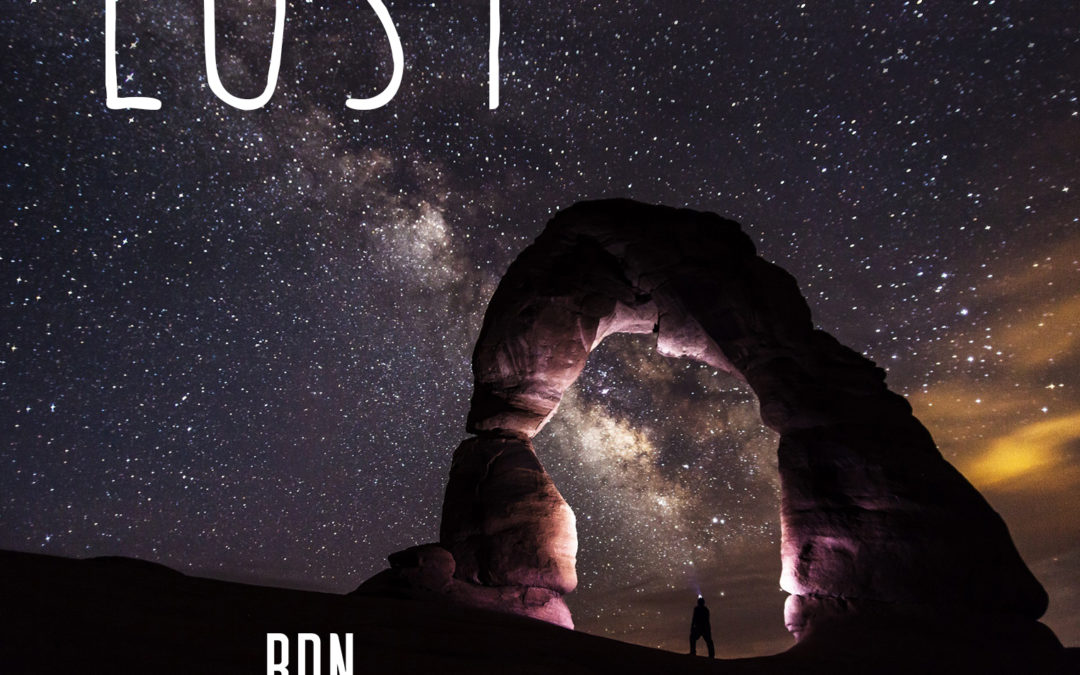 Part of life is becoming Lost.
Trying different paths until you find the right one. It gives you perspective and purpose. You find out things about yourself, little by little. Your experiences shape your identity, and prepare you for even bigger challenges. Challenges you'll welcome with open arms because your failures have made you stronger. It's okay to feel like you don't have it all together. No one does. And if they do, they're very good at faking it.
Something is wrong.

Instagram token error.